Get instant access to the largest pool of digital marketing apprentices

$399/quarter or $1,199/year.
Message and interview talent

Mentor up to three apprentices at a time

One-click apprenticeship contract
Directly help talented students, recent grads, and early-career professionals build their skills, work experience, and confidence.
Build your team affordably
In exchange for your mentorship, your apprentices will help, unpaid, where you need it most — including email marketing, social media management, and more.
Take the risk out of hiring
With 3-month remote apprenticeships, you're able to get the help you need without the cost or risk of making a bad hire.

Rated Excellent (4.6 out of 5) based
 on 150+ reviews

"We recommend Acadium as a proven source of talent to help our founders manage the multiple tasks required to grow a successful brand"

"The tools that will power the remote work revolution"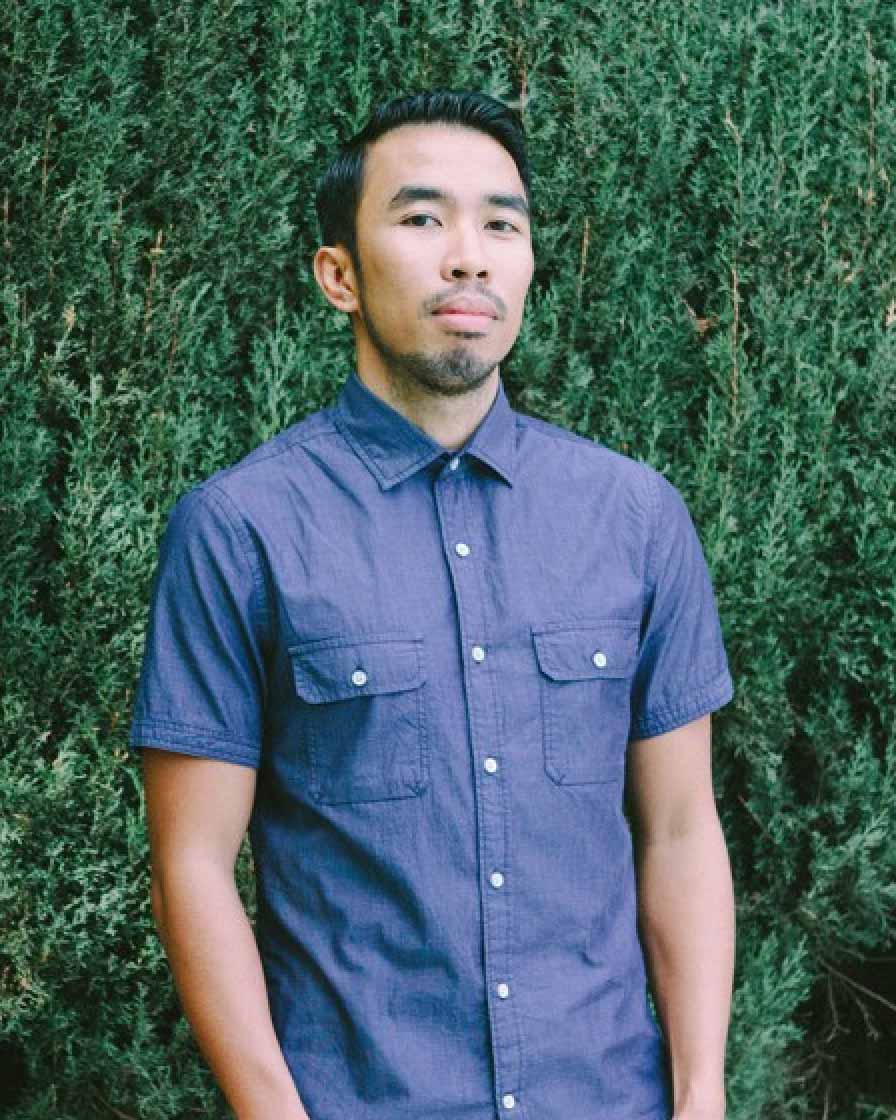 I've had a great experience with Acadium and hired my first apprentice as an employee
What's Acadium's billing plan?

Acadium offers a $399 quarterly subscription or $1,199 yearly subscription that gives you access to the marketplace candidates, tools, and email support.

What's the refund policy?

Member's are eligible for a refund within 7 days of payment.

How do I post an apprenticeship opening?

It's real simple! Click make an apprenticeship post and fill out the required fields. Then submit.

How do I onboard an apprentice?

Keep the communication lines open. Set a schedule that works for both of you. Add them to your team's comms platform (e.g. Slack.) Agree on a 3-month roadmap.
Build your team and train the next generation
Create your profile to showcase you and your business, create an apprenticeship posting, and then connect with apprentices who are ready to learn and grow with you.