Help change the future of education
Our mission is to enable anyone, anywhere to acquire the skills, experience, and relationships they need to succeed in the job market.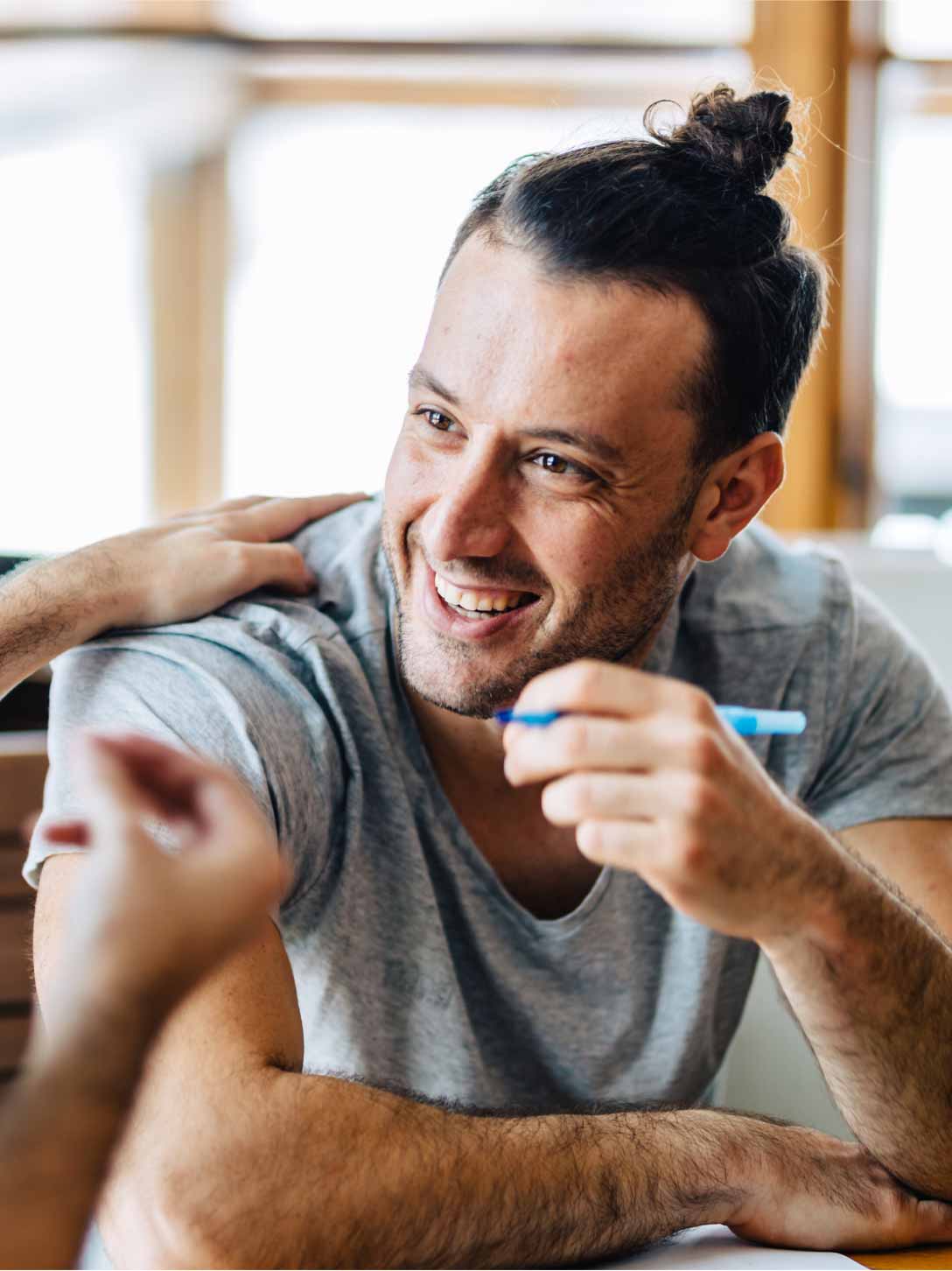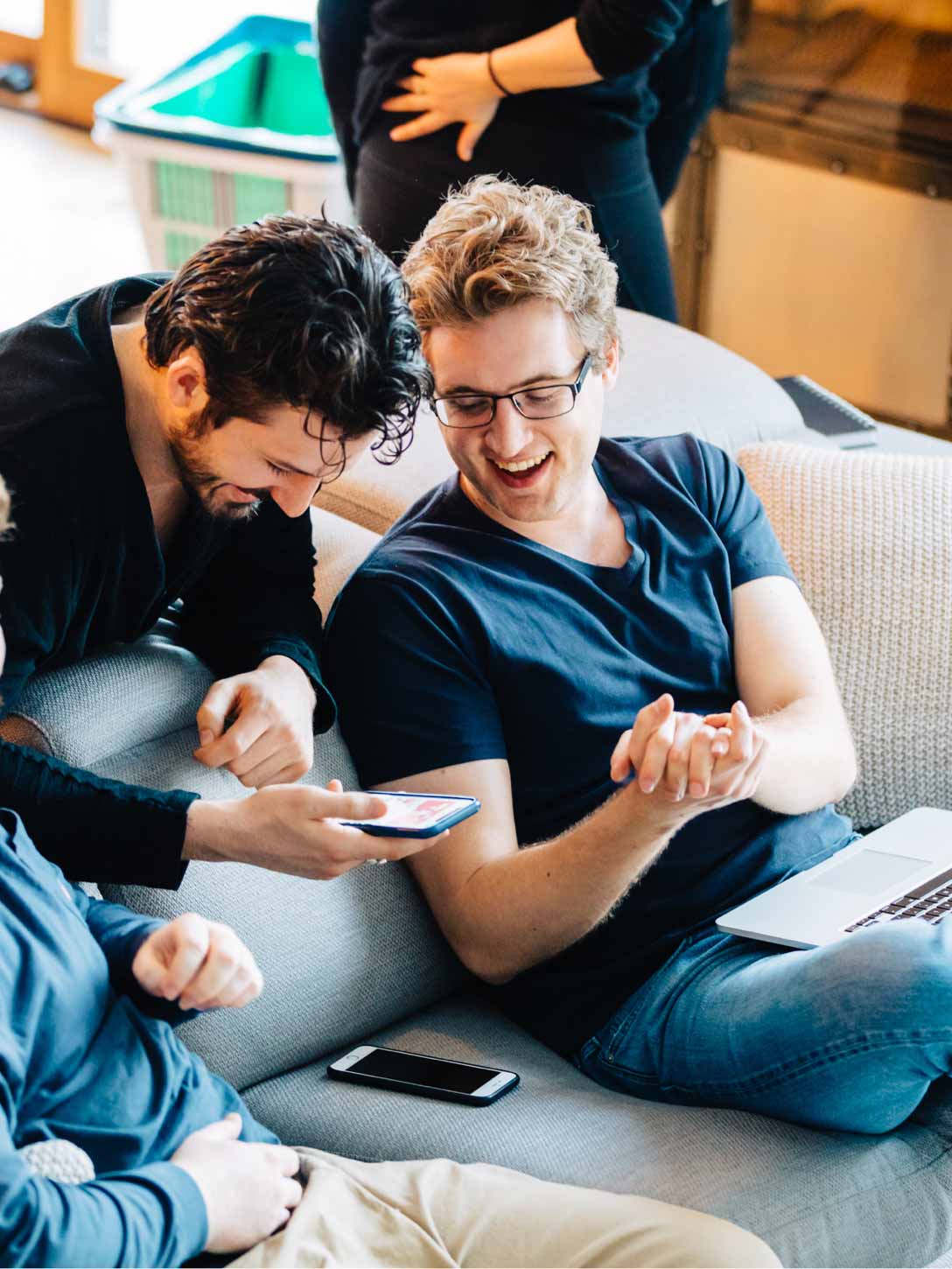 At Acadium, we value constant learning. We want our team to end the day a better person than when they started. If there's a book, class, or experience that you believe would help you get better at what you do — we've got you covered.
Come together and collaborate
Acadium gives you the breathing room to make an impact as an individual with the team to back you up. We foster an environment of collaboration by making decisions with input from members of all teams, collaborating over weekly BBQs, and decompressing with team-building retreats.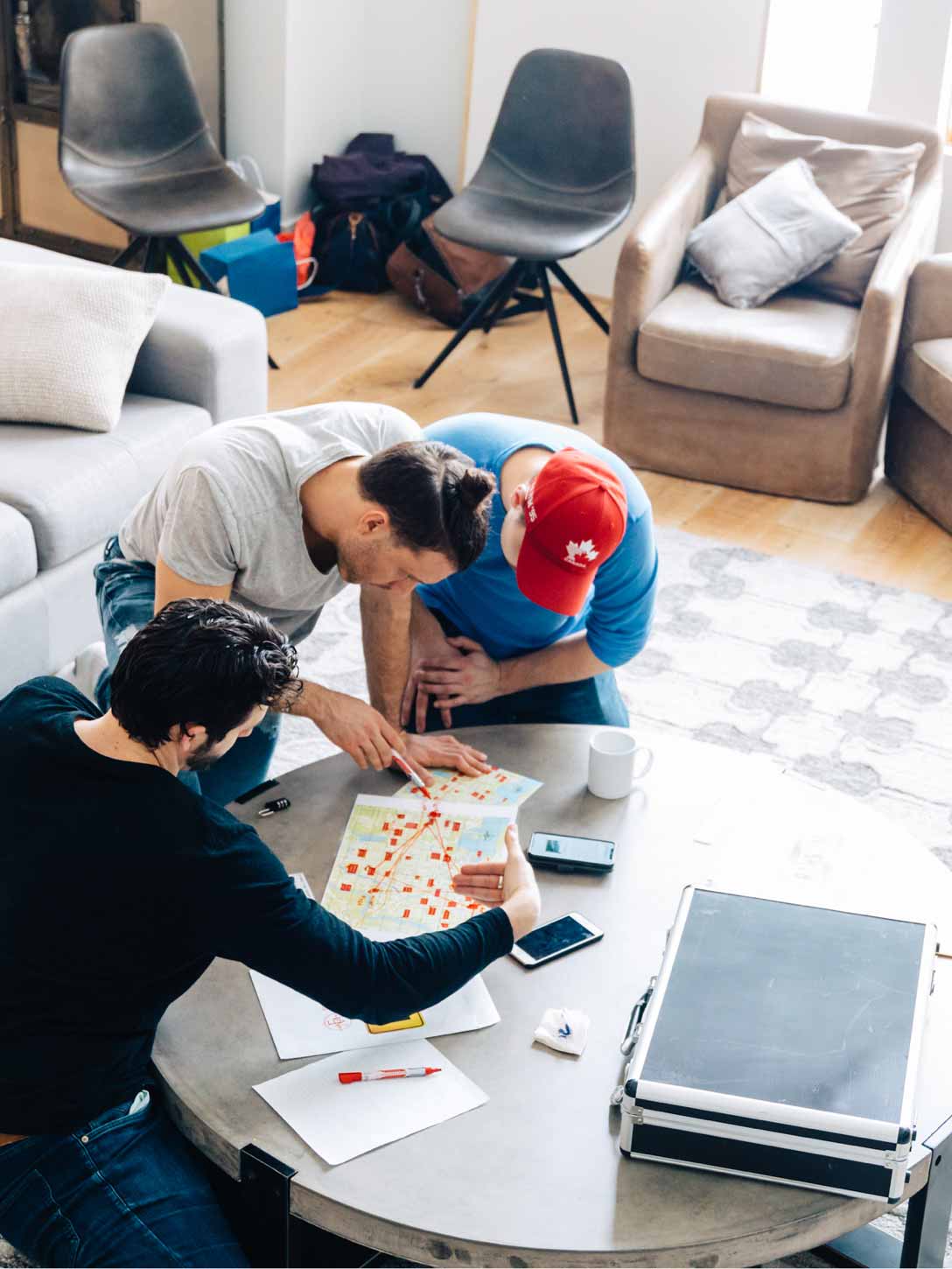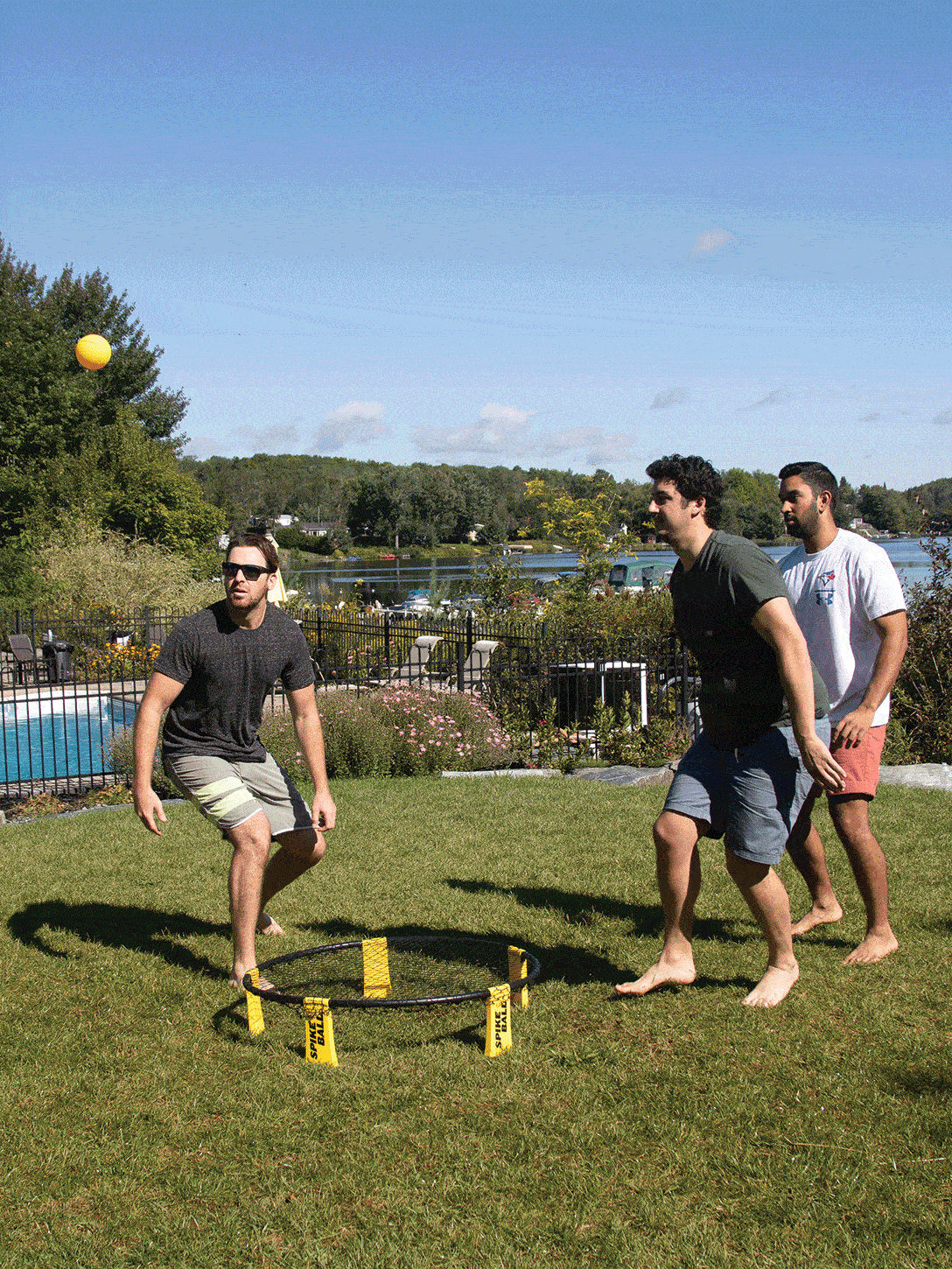 Strike a balance between work and life
We want unique perspectives. But you don't get that if you don't have a life outside of work. We value work/life balance and offer generous vacation time and flexible remote days.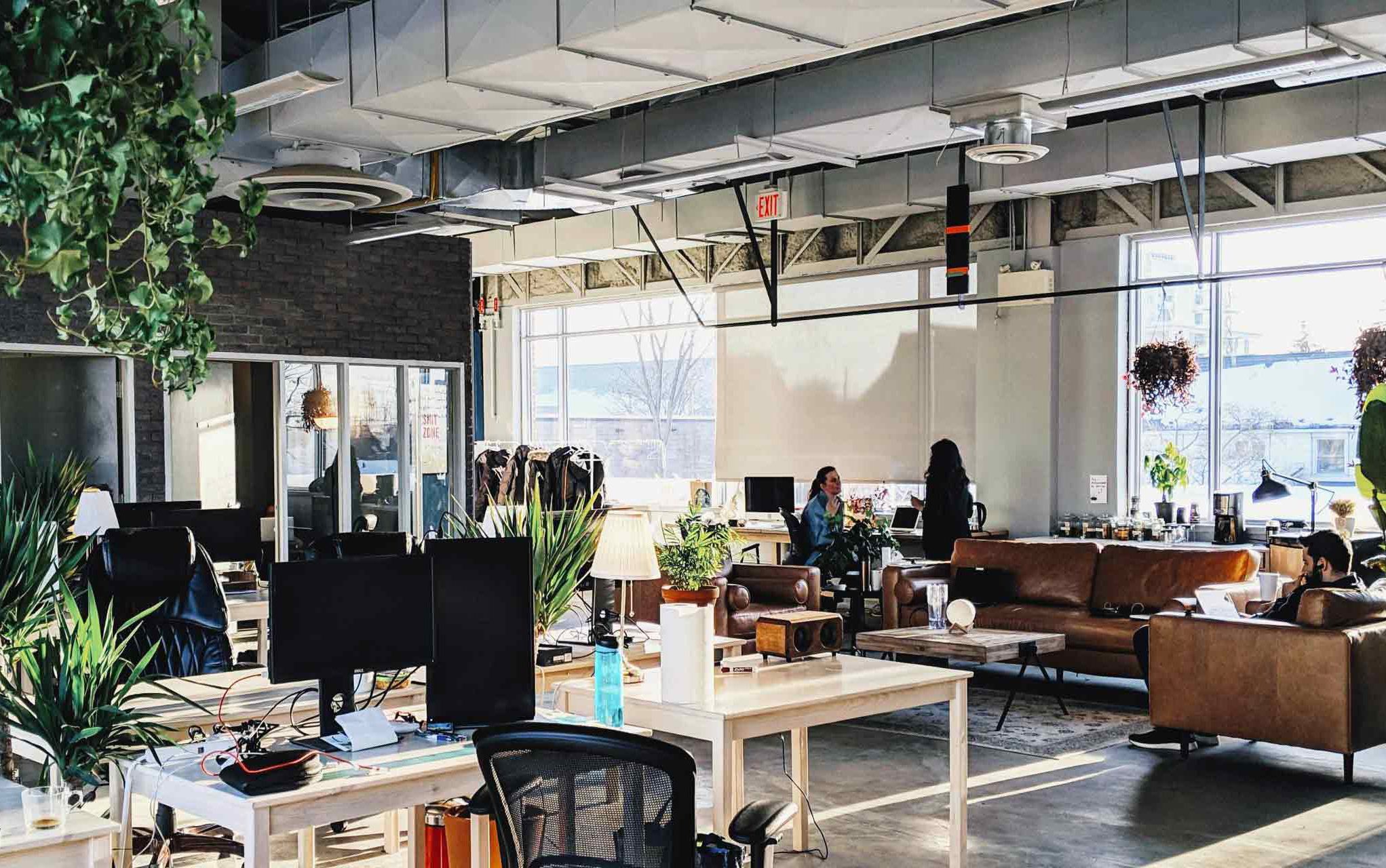 We don't currently have any open positions but if you think your skills would be a good fit and you're passionate about joining us, feel free to get in touch by emailing bailey.ballum@acadium.com
Don't see your position open? We still want to hear from you