26-week digital marketing program
Get hired in digital marketing
The best structured curriculum, expert coaches, and lifetime community, designed to get you hired in digital marketing.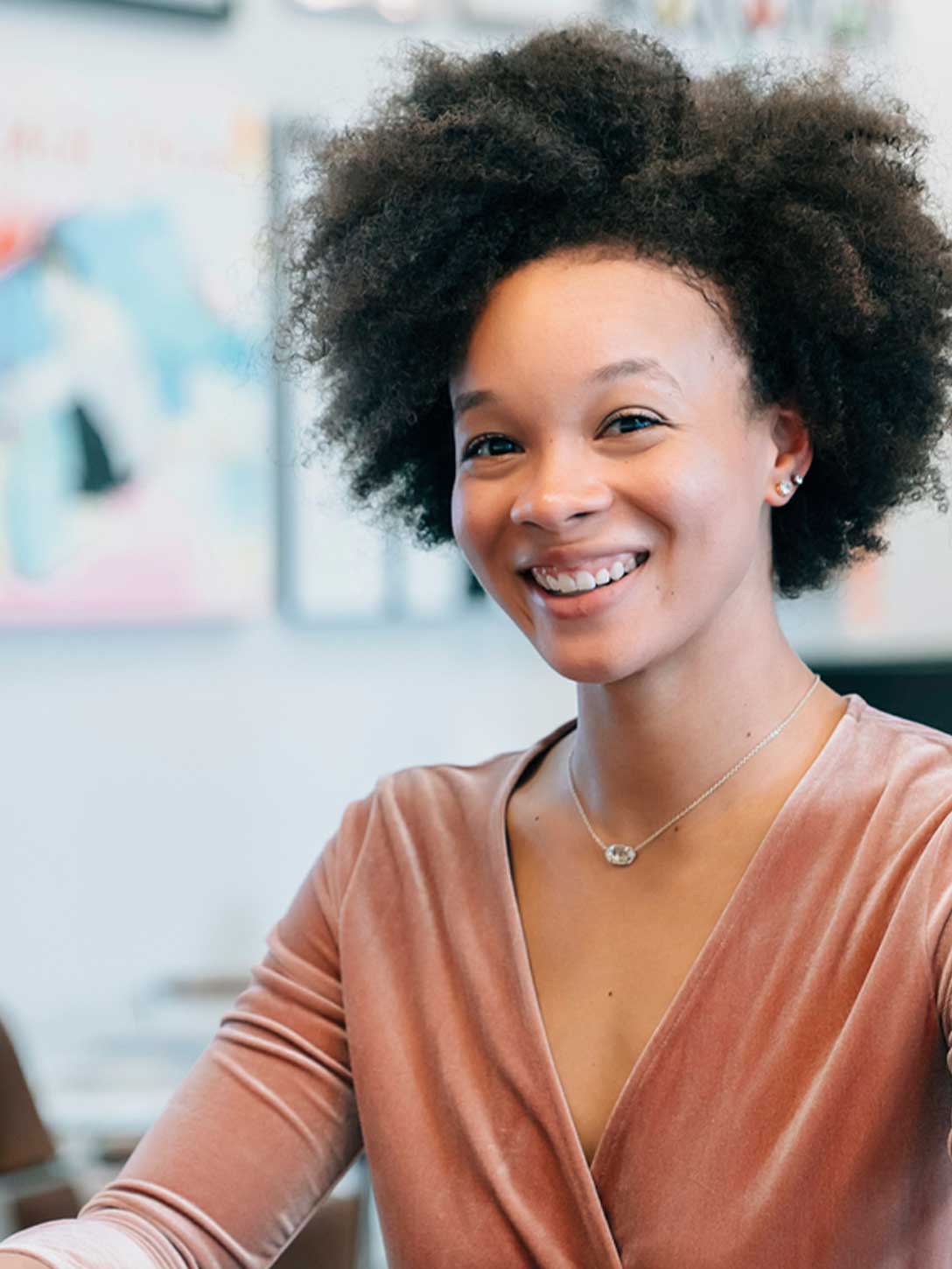 "Acadium Plus has helped me overcome the anxiety and pressure of imposter syndrome and helped me gain more knowledge in the field that I want to be in. I feel like it's helped me tremendously in growing and becoming the person I want to be."

"The Acadium Plus program was just what I needed. My life is much better off due to the quality of instruction and dedicated work of Erik, Vik, and everyone else who contributed to making sure that my cohort had the tools and skills necessary to excel in digital marketing."

"Thanks to my coaches and Acadium Plus family. Erik's one-on-one sessions with me were vital as he gave strategic input as we game planned my narrative and angle of attack. I finally got on base. We are not done yet. There is more!! On to the next one."
"My confidence in digital marketing is now very high post-Acadium Plus. I have the hands-on experience that I was looking for while also picking up great tips on how to handle myself with different employers. I enjoyed the connections and networking I was able to make during my cohort."

"Life is amazing! I love my job and feel confident that my professional career is finally taking off. I don't hate Mondays and can honestly say that everything I have now is owed to Acadium Plus. Joining Acadium Plus is one of the best decisions that I've made. Thank you!"

"Vik, you're a beast and Erik, you are super knowledgeable and admirable — someone to strive to be like. I'm enjoying my work a lot more and love the team I am on. Acadium Plus has given me a ton of great connections and valuable resources that'll help me when needed."
"After Acadium Plus, I ended up landing an incredible job. My career is back on track and I can see a world of opportunities opening for me. You all rock! I'm really glad I decided to do the program."

"I am so much happier than I was before I entered Acadium Plus. This program has truly transformed my life for the better. Acadium Plus is the best. I am so grateful I found it and I'm proud to be a part of the community to this day!"

"I had the opportunity to execute campaigns for real businesses, and knew how to achieve goals consistently and effectively. I was hired as a chatbot specialist. Acadium helped me turn a dream into a reality."
Acadium Plus students are hired at top-tier agencies, e-commerce businesses, and tech companies.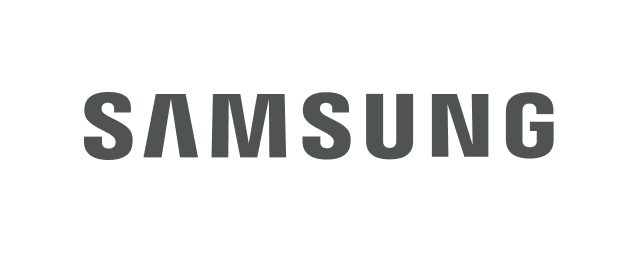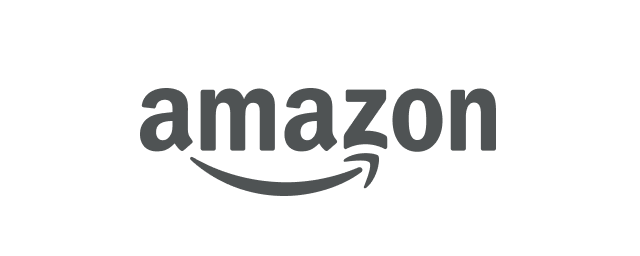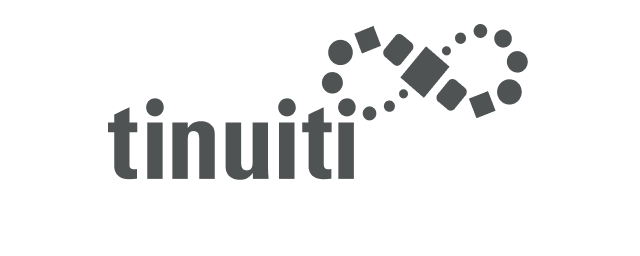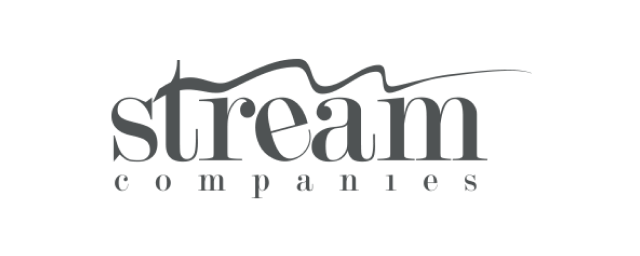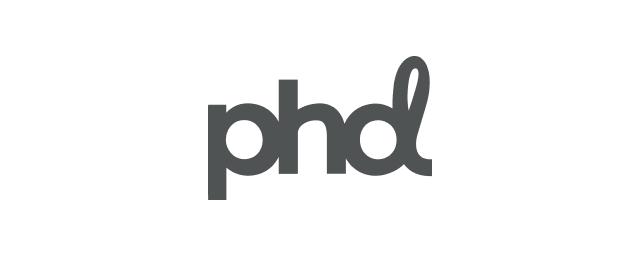 Learn through small online classes from an expert professor over 26 weeks.
As part of the program, you'll create a resume, hone your LinkedIn profile, and build a personal brand website with help from digital marketing experts, and hiring managers.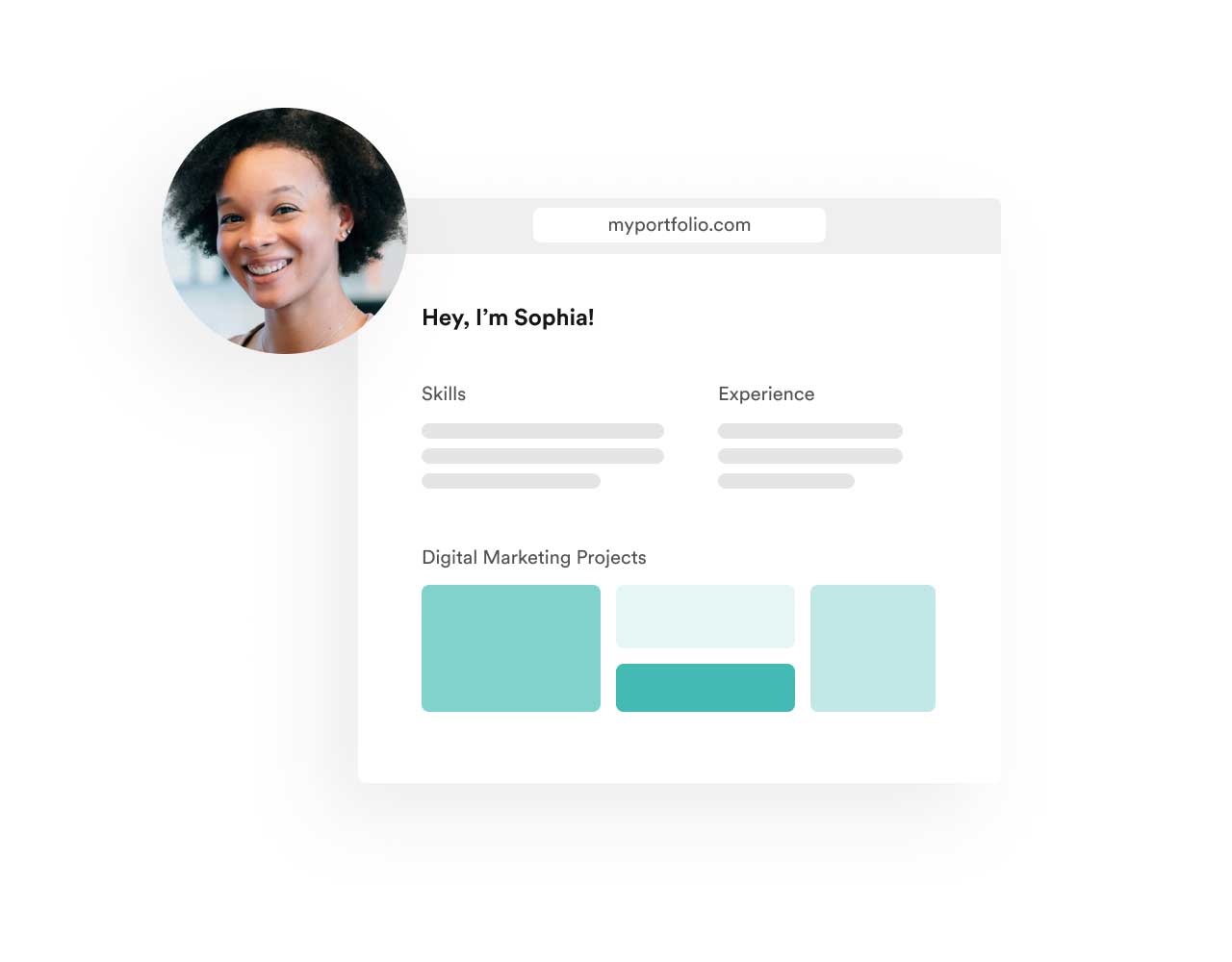 Ensure learning and knowledge translates into marketable skills. Real-world hands-on assignments on topics such as persona development, creating a marketing plan, building a chatbot, and using Google Analytics to analyze data.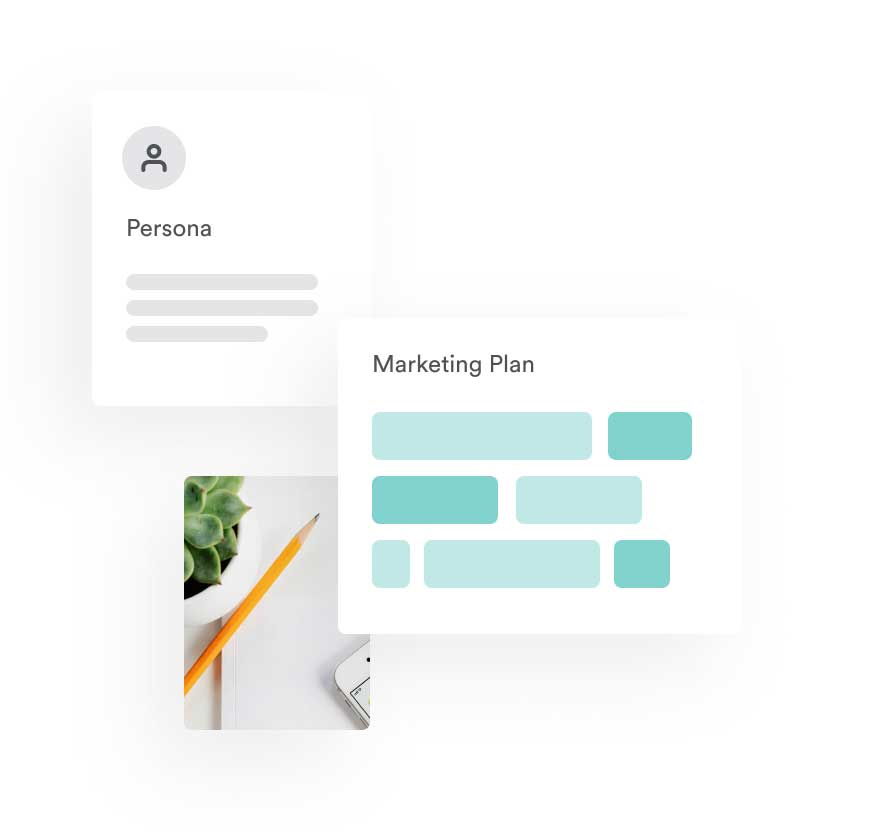 Gain experience in a simulated environment that will help you build your resume and ace interviews. Our tools put you in a real-world situation and let you compete against classmates to run paid search and paid social campaigns. You get to see what works and what doesn't, then make adjustments to your budget and your strategy.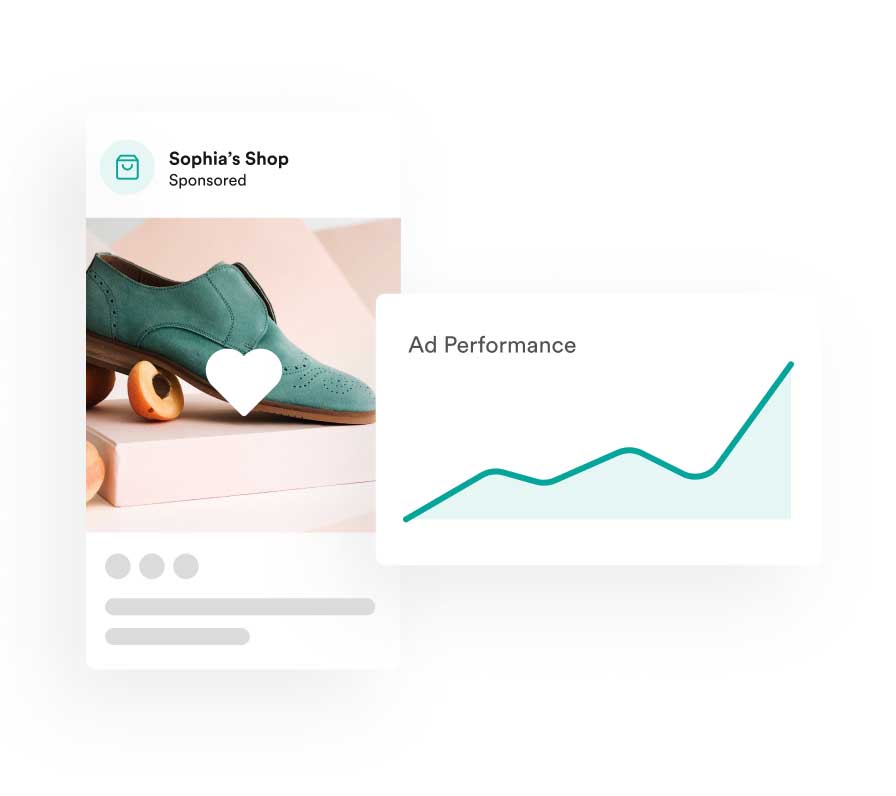 You'll stand out with an Acadium Plus icon on your Acadium profile, which signals to mentors you are trained, motivated, and verified. The team at Acadium Plus contacts top businesses including their network of hiring partners, to ensure that you find a match with the right skills and personality to optimize your learning experience.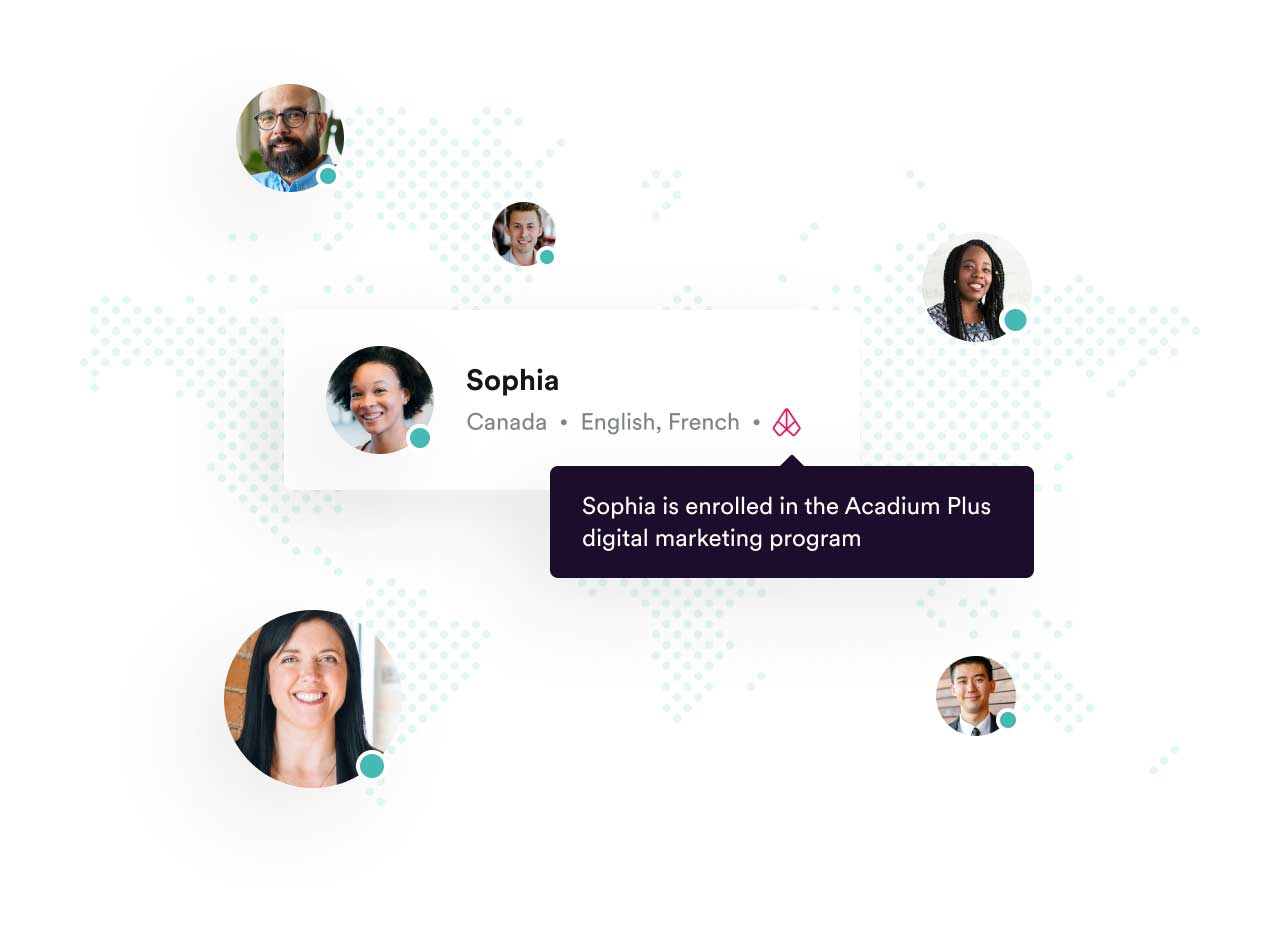 Acadium Plus changed my life and the lives of the ones around me. Shoutout to the Acadium Plus team for laying out the framework to ensure my success and my whole Acadium family for the endless support.
Do things right the first time, with zero doubt. Get guidance and accountability from coaches with over 25 years of marketing experience.
Every live session is led by Erik Harbison, who has 25 years of marketing experience as a CMO/VP. You'll join him and other students on Zoom several times a week. During sessions, expect topical discussions, hands on exercises, and community learning.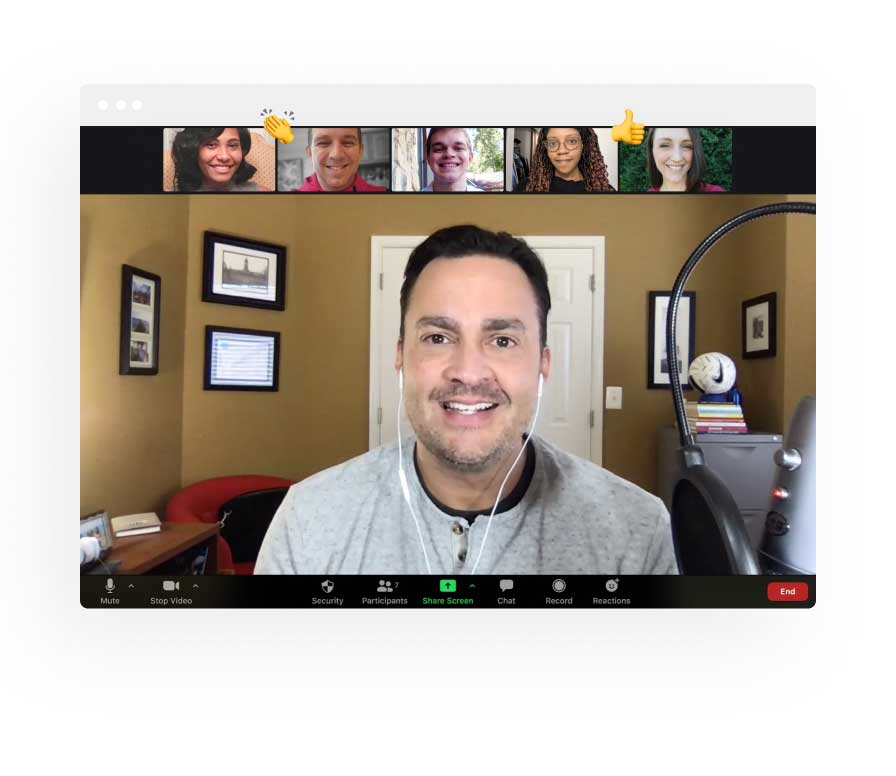 Every second week you'll have one-on-one calls with Erik to ensure you are progressing towards your career goals. Get insights from coaches that have hired thousands of digital marketers. Get a personalized plan focused on key career foundations — including personal branding, interviewing, salary negotiation, and more.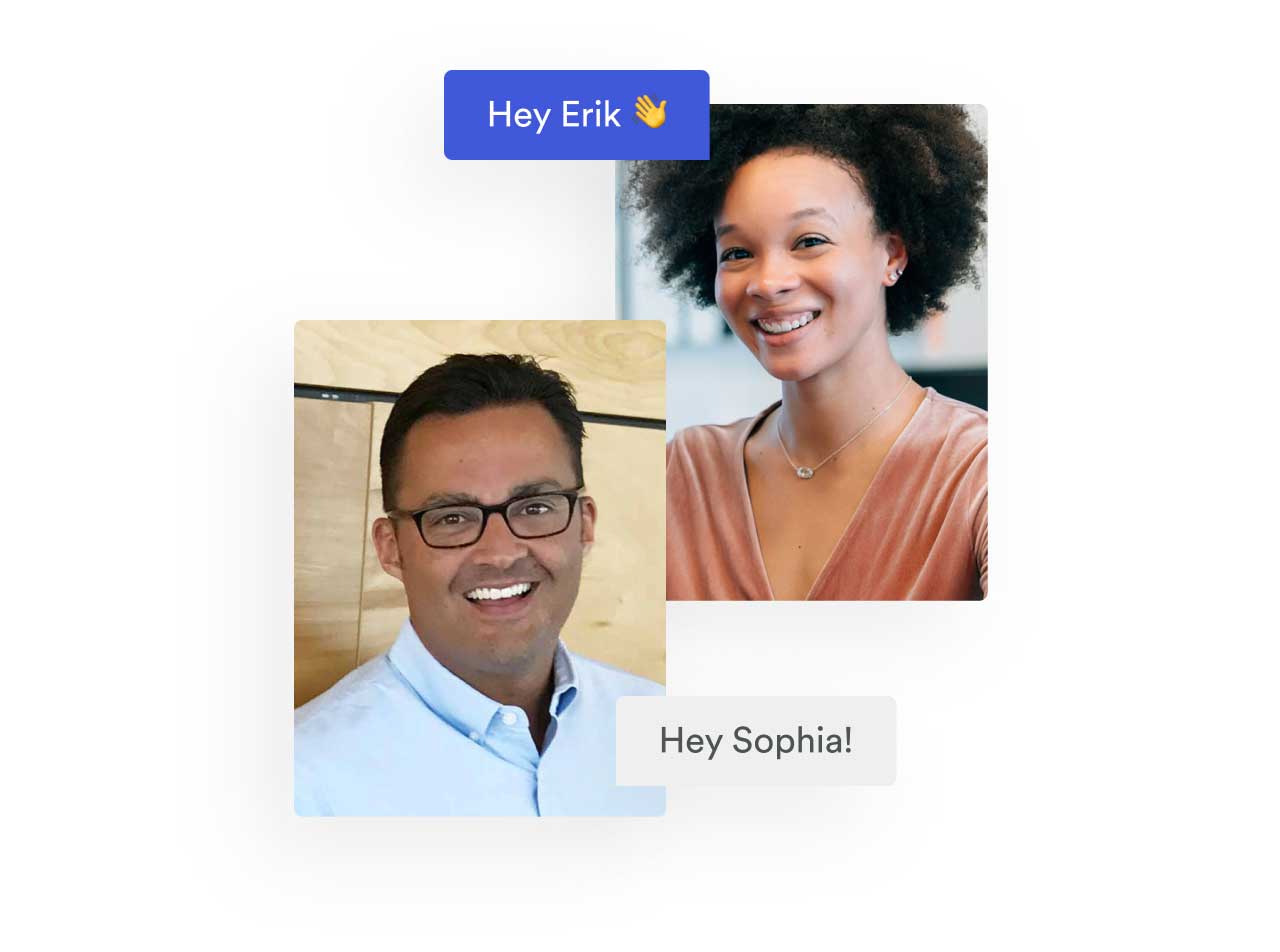 Guest speakers who are agency founders, e-commerce founders, and digital marketing managers at companies such as Shopify, Facebook, Paypal, eBay, Tinuiti, IBM, Singlegrain, and others. Grow your network with the best digital marketers — ask them direct questions, and apply for roles with them.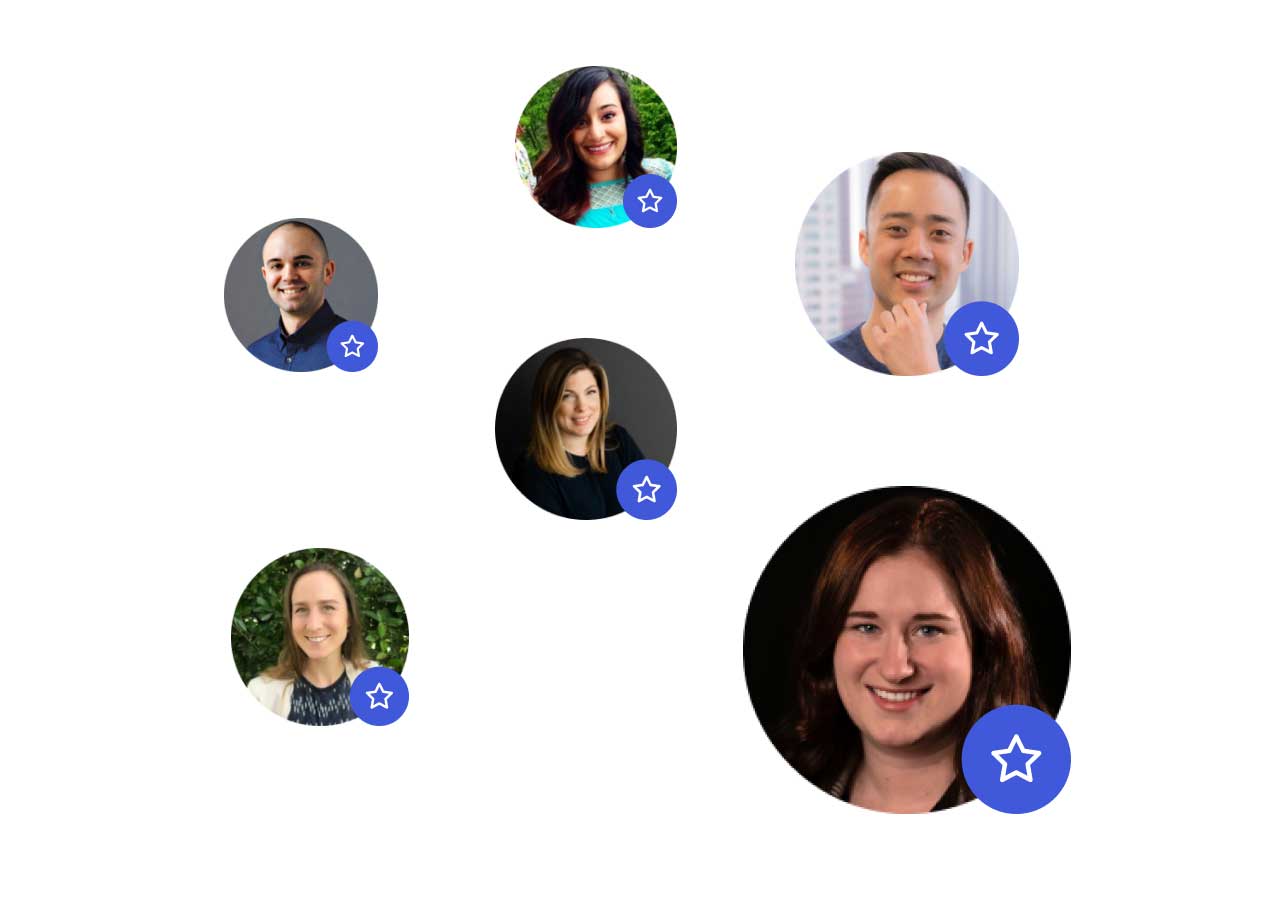 Get help building a resume that converts into interviews. Our coaches offer templates and review resumes to ensure you stand out in the application process. Once you have an interview, schedule a mock interview with Erik or Vik who will give you constructive advice on how to excel.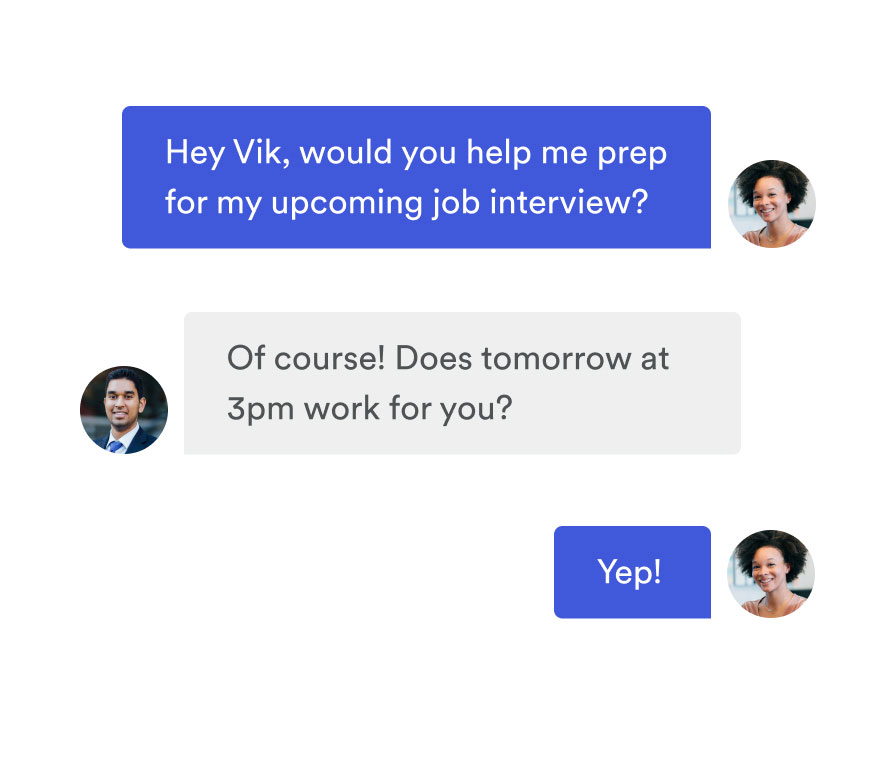 I was able to secure a full-time role with a company that's perfect for me and I love that I can still keep in touch with the Acadium family. Erik and Vik were great mentors; they helped out a lot when I needed and are very knowledgeable in the field.
Build relationships in a growing community with others on the same journey.
There is a Slack workspace and virtual classroom dedicated to the Acadium Plus program exclusively. See job opportunities, participate in contests and hang out in happy hours with students from all cohorts. Many alumni come back to hire Acadium Plus students!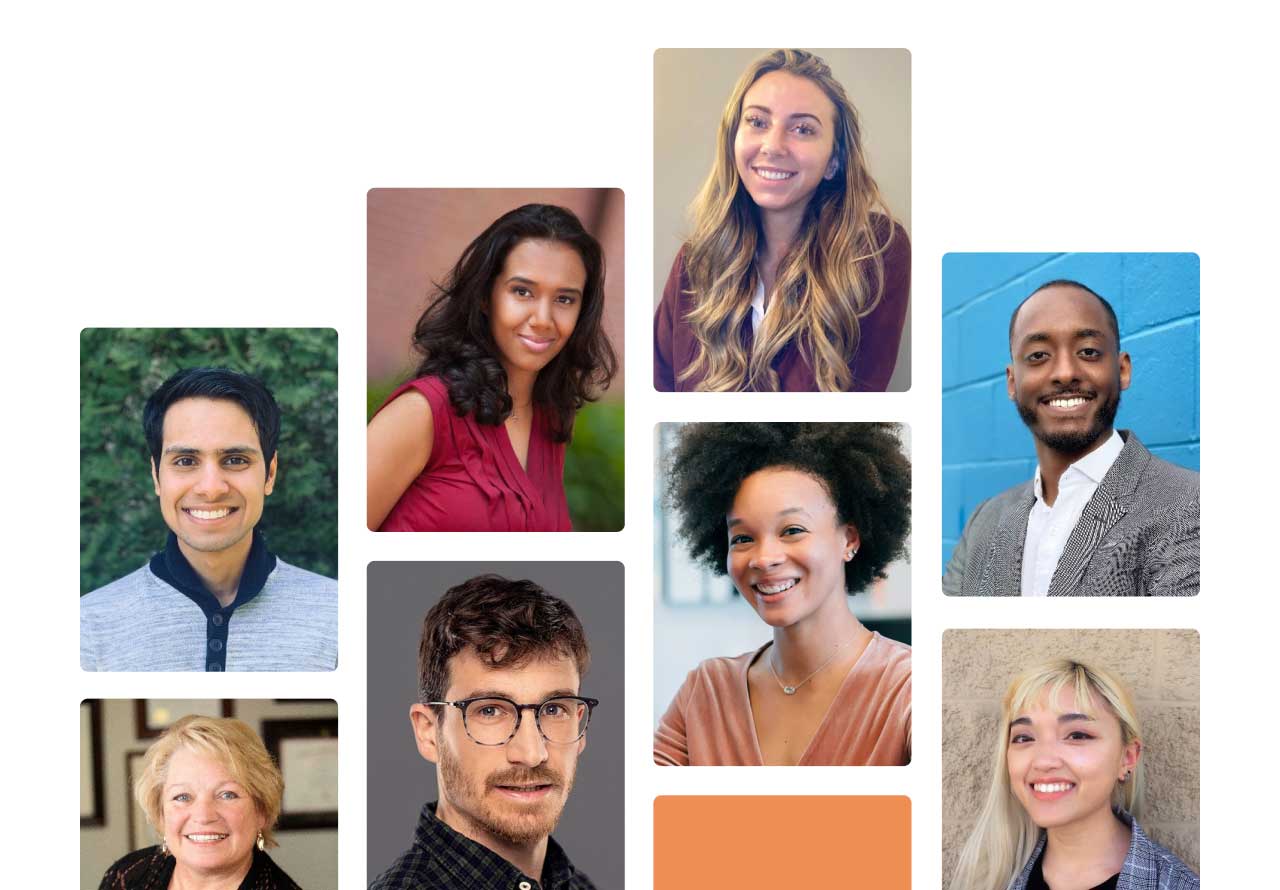 Marketing Career Resources
Worksheets, interview guides, notes, swipe files, and more. These are all only available to Acadium Plus students — and that ultimately help you get hired!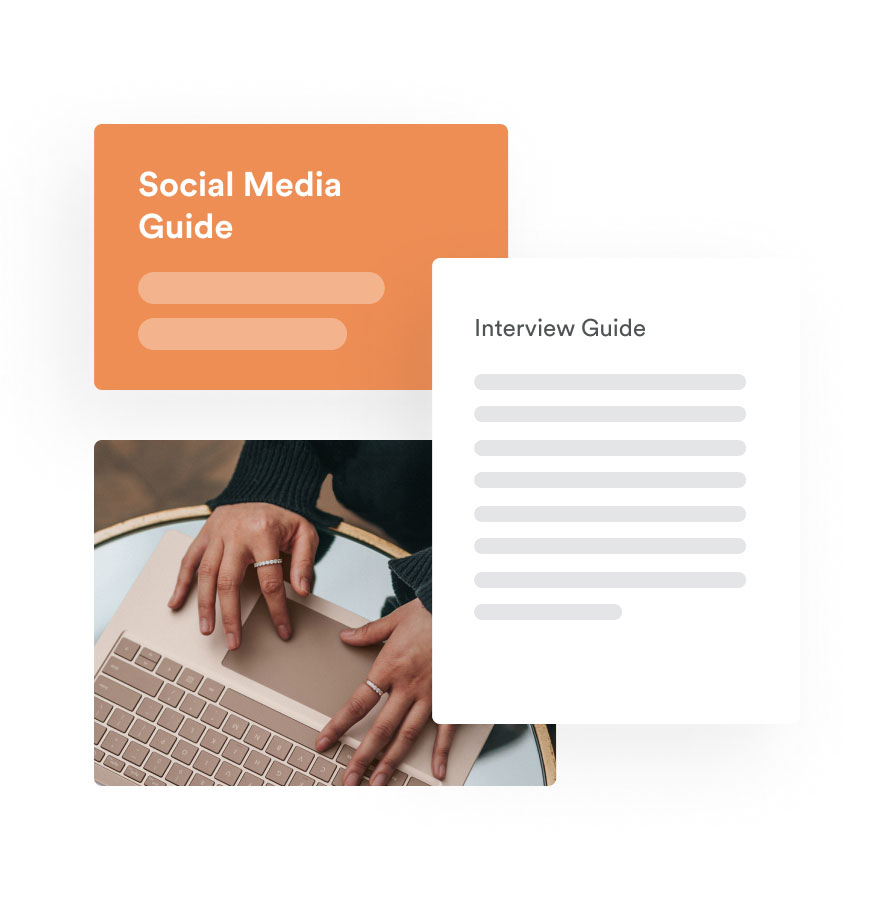 50%
increase in yearly income reported by Acadium Plus graduates.
70%
of surveyed Acadium Plus graduates reported an increase in self-confidence.
80%
increase in marketing confidence reported by Acadium Plus graduates.
Don't miss the next start date
Classes will have a maximum enrolment of 30-40 students, and will be admitted on a first-come, first-serve basis.
How do I know this is the right program for me?

Acadium Plus was built for students looking for a hands-on, learning through doing program to gain skills that can accelerate your earning potential. Our career coaches, guest speakers, hiring partners, and instructors not only help with getting you the skills you need, but specifically help in landing paid opportunities as well.

How much work is involved?

There's no such thing as a free ride. To enable great outcomes for our students, we offer a challenging program that tests students with real projects for active businesses. Before deciding to join, make sure you're ready to commit to 8 months of training — Acadium Plus offers world class resources and mentors but it's ultimately up to students to take advantage of them. You will get out what you put in!

Can anyone join Acadium Plus?

Acadium Plus is open to students based in the US, Canada, and all of Europe. As a remote first program, we are able to work with a variety of students globally and all live sessions are recorded so that students can watch the sessions on their own time if needed. Before launching into other regions, we want to ensure we have the infrastructure and network required to ensure the same level of success for students in new regions as we currently have for students in the US, Canada, and all of Europe.

Can I participate in Acadium Plus while working full time?

Yes! Many of our students balance full-time work with the Acadium Plus. All of the live sessions are recorded so that they can be reviewed whenever is most convenient. Our coaches work to accommodate everyone's schedule from day to night, all across the US, Canada, and Europe.

What is Acadium Talent Hub?

We've connected with digital marketing agencies, eCommerce brands, and leading online businesses to ensure our students can get placed at leading workplaces. Talent Hub members have confidence in Acadium+ students, and allow you to skip the application process and go straight to interviews.

What should I expect?

Expect to hustle, work hard, and learn a whole lot – all while taking comfort knowing you have a team supporting you towards your digital marketing career.

How can I make sure I succeed in the program?

Approach the program with a growth mindset, and be mentally prepared to work hard. The program is challenging by nature, and often times will challenge the way you think by introducing you to new mental models, and best practices. After you've joined the program, stay tuned for a video from your head instructor, Erik Harbison, for more information!