Our mission is to accelerate human potential.

Acadium started with the belief that anyone, anywhere, should be able to get the skills and experience they need to start their career without barriers like price, schedule, or location getting in their way.
Acadium gives you tools, support, and mentorship you need to launch your dream career.
How we act upon our values and virtues define who we are. Members of our community agree to follow the Acadium Code of conduct and strive towards the 7 Acadium Virtues.
Be trustworthy in your actions. Integrity is what you do when no one is looking. Integrity is the mother of all Acadium virtues.
I will be truthful and honest in my words and my actions. I understand that my integrity is mine alone and will act to uphold it.
Take care of your fellow members and treat them how you would want to be treated. Consider the cascading consequences of your actions.
I will treat others in my community the way I want to be treated. I will consider the consequences of my actions and act with care and compassion.
Apply rigor in your learning. Ask questions, assume nothing, and be open to new ideas and knowledge.
I will put passion and effort into my learning. I will seek new methods to improve and be open to new ideas and knowledge.
Persevere when times are tough. Never give up. The fruits of your efforts are reaped at the end of your journey.
Through the good and the bad, I will persevere. I recognize that the journey is long and success takes time. I will remain focused until success is realized.
Be consistent in your actions, regardless of how you feel. Consistency breeds excellence.
I will remain consistent in my actions and not let temporary impulses distract me from my goals.
Aspire to become better every day. Measure your progress, adapt, and progress towards betterment.
 I will seek to better myself every day. I will set goals and measure my progress against those goals.
Serve your community to the best of your abilities. Give and in turn, you shall receive.
I will make myself available to and use my skills to serve my community to the best of my ability.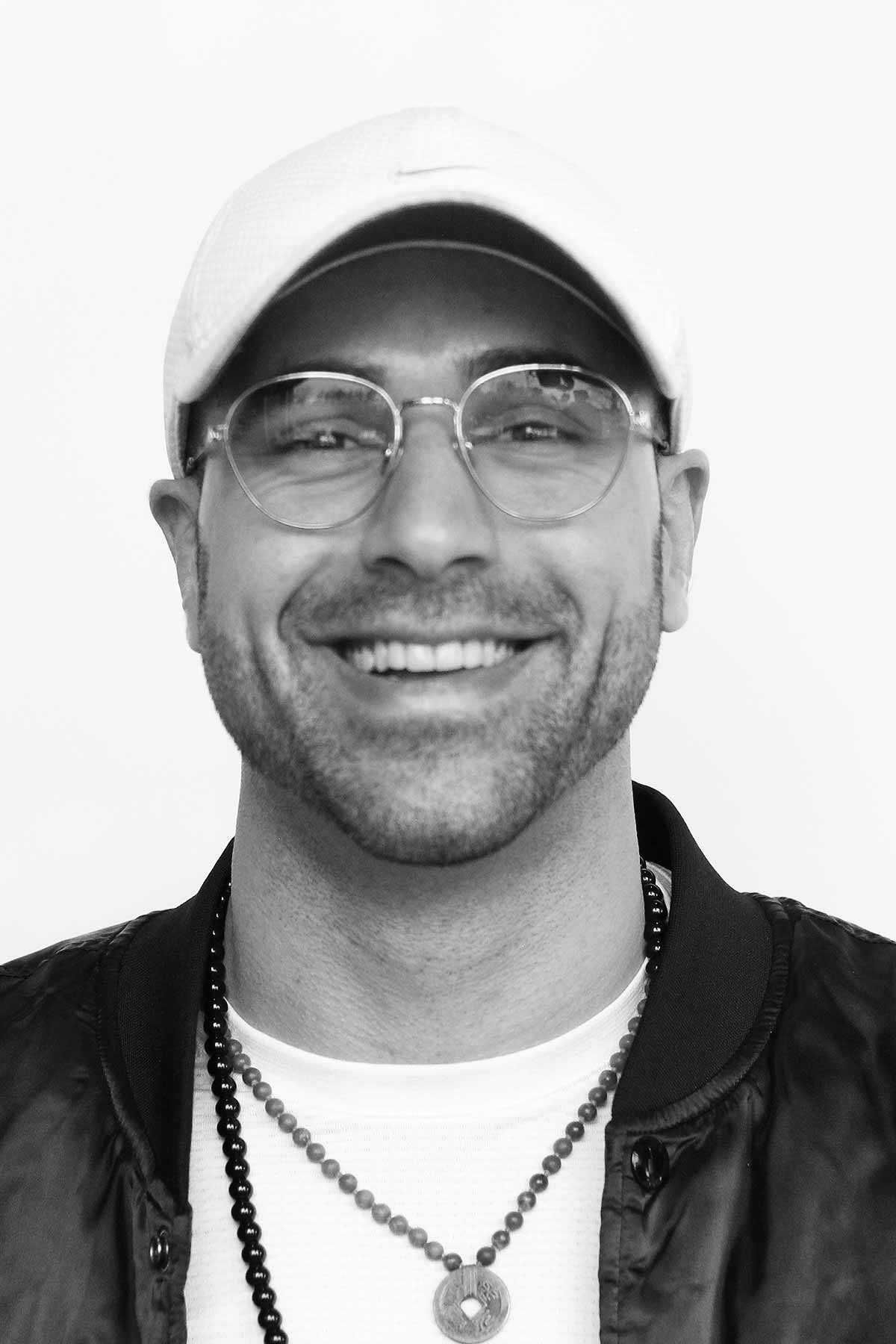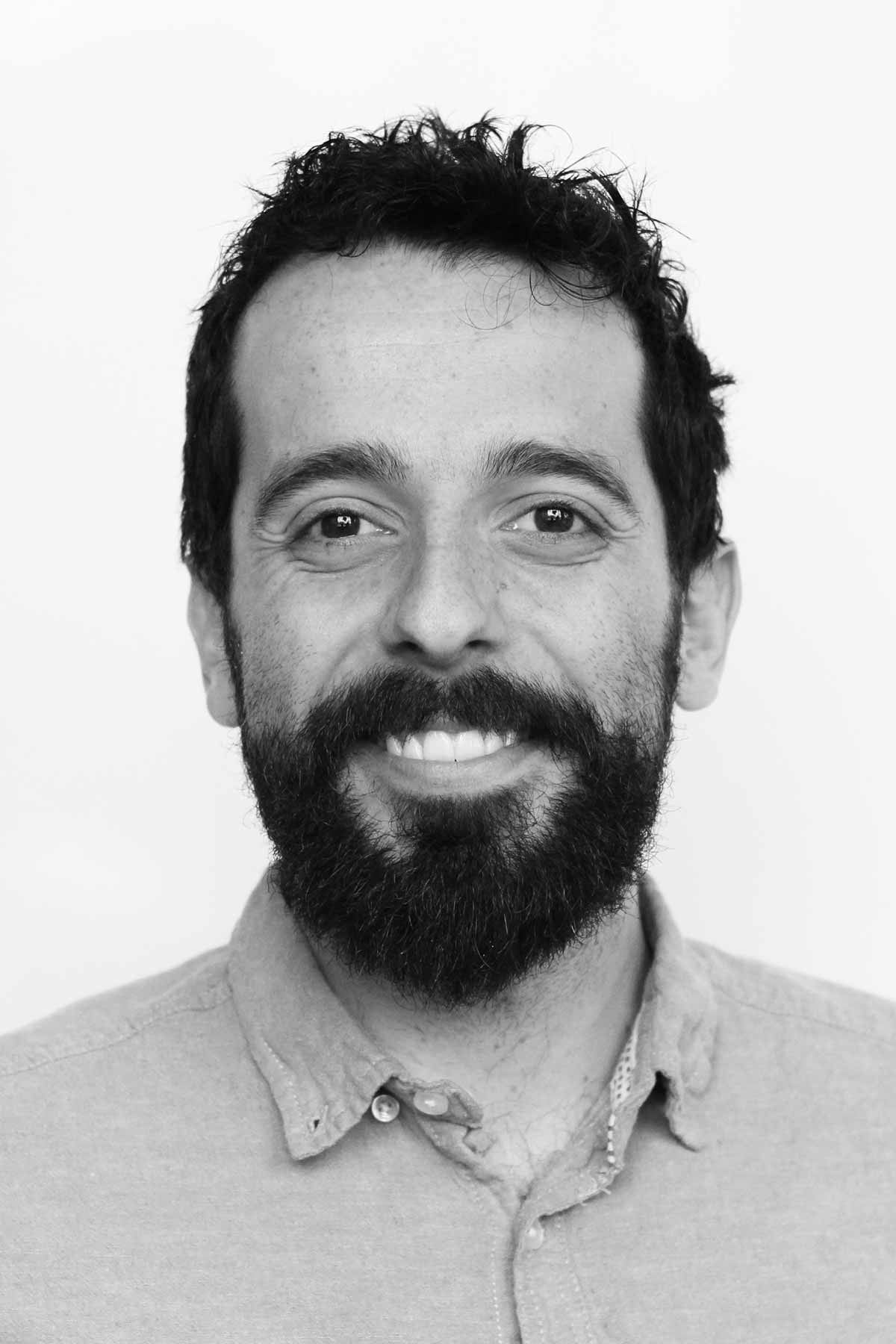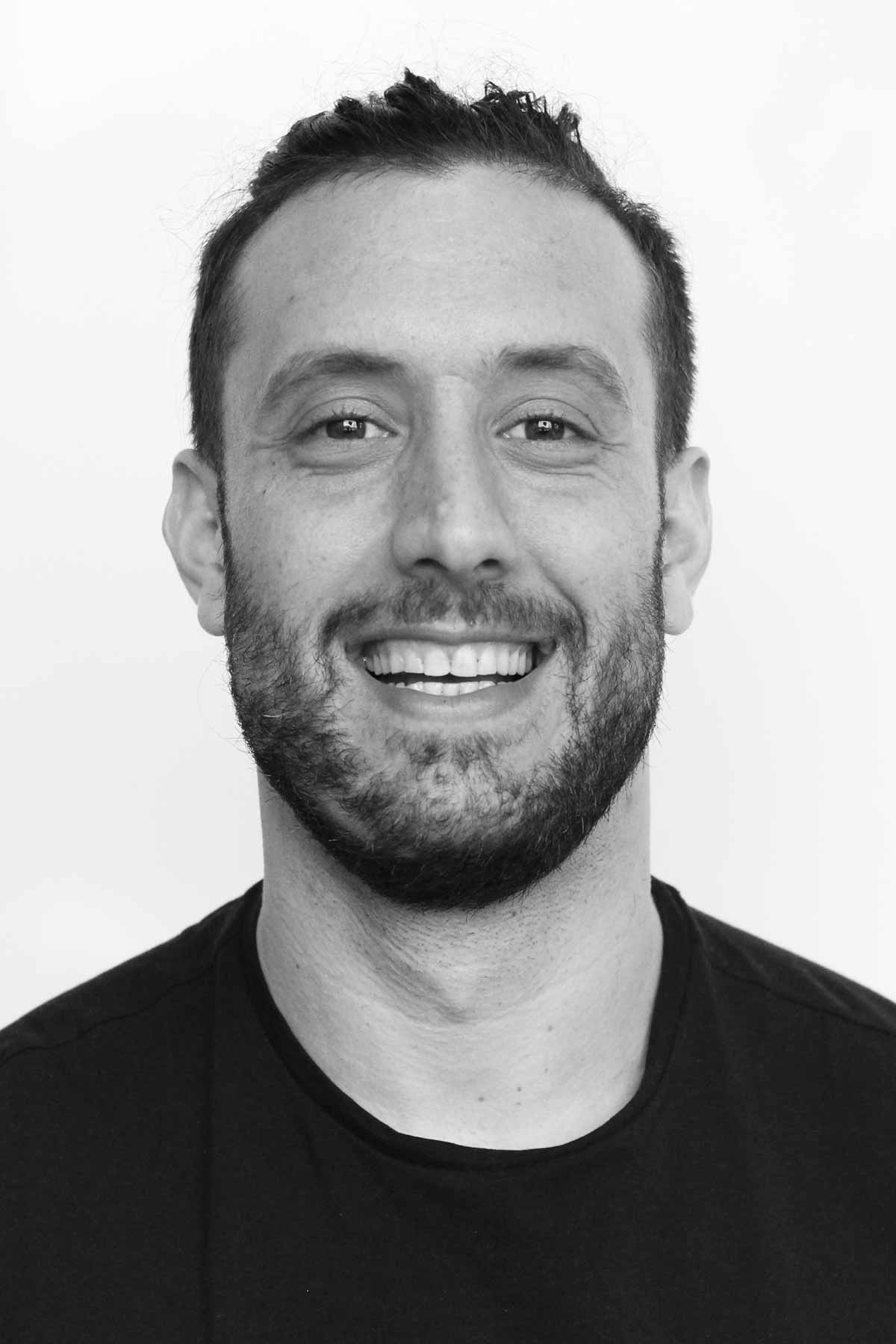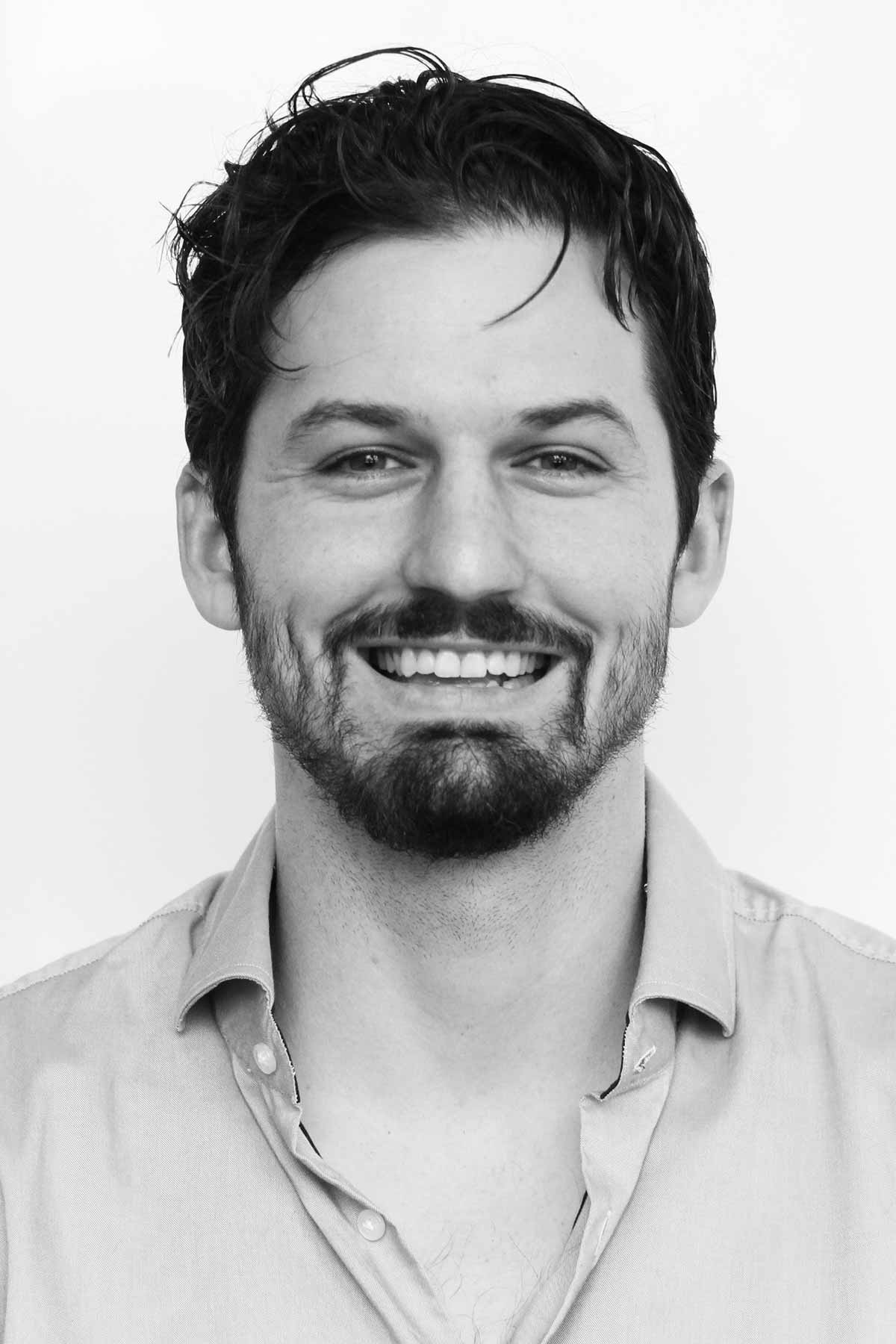 Acadium, Inc
835 Carling Ave
176 Yonge St, 6th floor
Toronto, ON M5C 2L7
Find out what an apprenticeship can do for you